Nightlife in Cabo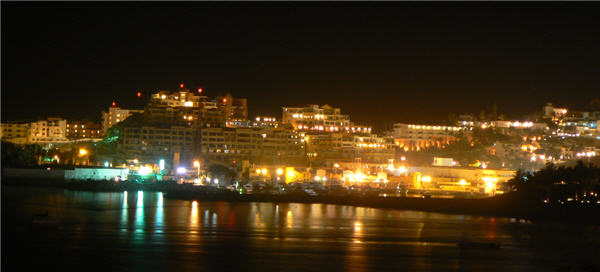 Nightlife in Cabo is always amazing, with more than 12 years of Springbreak experience the place has fun just
for everybody, With DJs events, Pimp-and-Ho party and Good rock bands playing, you'll have a lot of options to spend the night with friends or even meet new ones.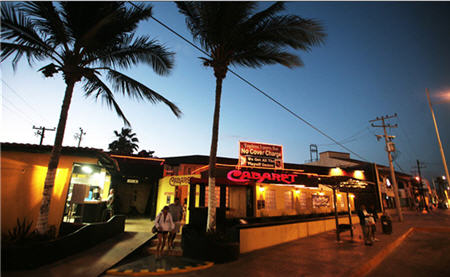 Young and pretty ladies, drink combinations from just about every corner of the whole world & the breeze of the beach blend to make a strange atmosphere fusion called Cabo, remember the words "What happend in Cabo simply never happened!".
There are a lot of Clubs and bars in Cabo, but the most remarkable are: Cabaret, Cabo Wabo, Squid Roe, Mandala, Pink Kitty, Giggling Marlin, Red Bar, Mango Deck and The Office these bars are just some examples of what you can find here, the full list includes more than 50 night clubs, a list which is growing every year!

Amnesia


Pink Kitty Nightclub


Cabaret Los Cabos


Shaka Bar


La Reserva
Cabo Wabo
Giggling Marlin
Mandala
Mango Deck
The Squid Roe
Wings Army