Activities in Cabo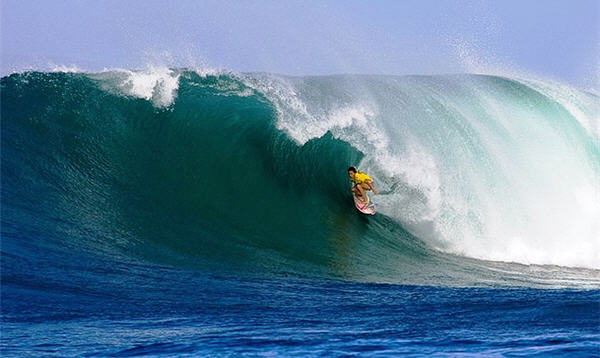 Many watersports activities centers in Cabo offer rentals and equipment for Kayak, Parasailing, Snorkeling & jet-skis, and surfing and more, you can even find equipment outlets in key locations for surfing, which is one of the most popular activities on Cabo. 
Snorkeling in Cabo is an easy way to get to know these popular water's brilliant, vivid & colorful underwater life, by the way, Cabopulmo is simply a place you can't miss if snorkeling is your thing!. Waters nearby Mar of Cortez are some of the most interesting snorkeling sites, it is important to remark that a lot of hotels in Cabo rent gear & offer experienced guides at your services, you may even find great deals and combination trips for your adventure; trips to key places like Cabopulmo usually last all-day and they include lunch.
Scuba Diving is a wonderful experience in the waters of Cabo too, there are many diving trips to the best locations in Cabo for diving,, and you surely find one that fits your skill level, you may want to ask for an advise to your guide so you can take the right desicion.

Activities Companies in Cabo:


Cabo Tours Activities
Dos Mares
JT Water Sport
Mango Deck Watersport
Mike Doyle Surf School
Pisces Watersport
Tio Sports Ocean & Desert